For the first time since May 2018 the daily transactions registered on the Ethereum (ETH) network exceeded one million in June 28 according to leading Ethereum block explorer Etherscan.

It was reported that at that date the number of transactions that were confirmed in the Ethereum blockchain reached 1 million

However the current level is still notably lower than the daily transactions of January of last year when it peaked at 1,349.890.

It was also revealed that the on-chain transaction value of Ethereum hit a monthly transaction high in December 2018 which saw 115 million transactions confirmed on-chain, an all-time time high which is only surpassed during the activities after the ETH DAO Hack of 2016.

It seems that the Ethereum network has finally woken up after several months of slumber and beginning to see a resurgence of dApps transaction on its network.
Read more of today's Headlines! Click
here


Media Extravaganza Planned For Warren-Justin buffet Lunch
Brave Rewards Now Available At Reddit And Vimeo
ShapeShift CEO Wants Libra In Their Platform
ETC Devs Building Cross-Platform Bridge Between ETH and ETC
Binance Talking To Facebook Regarding Libracoin
Huobi Will Now Operating In Turkey
TRON 20 Million BuyBack Program
Square Cash App Now Directly Accepts Bitcoin Deposits
First Ever Acquisition of CoinMarketCap
Crypto Startup Involved In Israeli-Palestinian Peace Plans
Chainlink Now Available In Coinbase Pro
New Crypto Exchange-Traded Product Coming From Bitwise
Bitcoin Interest Increase Thanks To Libra
SEC Starts Asking For Public Comments On ETF Backed By Bitcoin And T-Bills
Crashing Price Of Bitcoin Caused Coinbase To Go Offline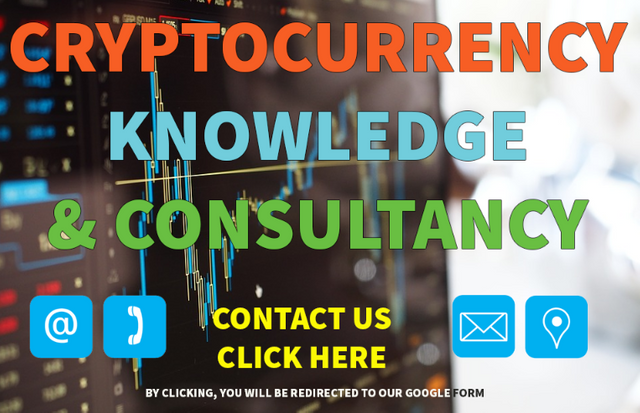 Like
Thanks!
You've already liked this
No comments